Dear,



Our body needs the energy to carry out the numerous activities taking place from the cellular level to the movement of body parts. Such as the arm and legs, and a bulk of this energy is from carbohydrates. When ingested, these energy-giving classes of foods break down into sugar, which, in its simplest form, known as glucose, generates energy for the body.

But most times, not all this energy is used. The body needs to store up this excess for later use. The pancreas plays a vital role in regulating the release and storage of glucose. It does this by producing a substance known as insulin.

So when there is an increased glucose level in the bloodstream, insulin is released to convert the excess glucose into glycogen for storage. When energy is needed, insulin reverses the mechanism to produce glucose.

A problem arises when there is a defect in the pancreatic cells that produce insulin or when the blood sugar level is just too high in proportion to the amount of insulin released. This health condition is what we refer to as diabetes.

Diabetes is fast becoming one of the most common health disorders in most adults. In fact, with the increasing rate of new cases, the disease is now being viewed as an 'epidemic'. Diabetes is generally into type 1 and 2 based on the cause of the disease. It can lead to different health complications that include high blood pressure, kidney failure and even stroke.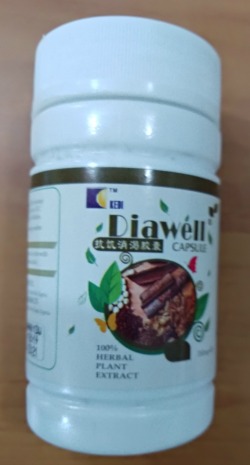 Causes of diabetes
Diabetes is classified based on the cause of the disorder. Type 1 diabetes arises from an autoimmune disease that affects the pancreas cells that are responsible for producing insulin. Type 2 diabetes is the most common form of diabetes. The cause is very high levels of blood sugar that overwork insulin production capacity.

Diet: The food we eat contributes more to causing diabetes than anything else. Consuming refined sugar in drinks and beverages increases blood glucose levels, and a sustained increase can easily lead to diabetes.

Autoimmune diseases: These diseases cause the immune system to fight against the body's organs like the pancreas, which is the leading cause of type 1 diabetes.

Obesity: High deposits of cholesterol in the body that result from obesity also puts extra pressure on the pancreas' insulin-producing cells. There is also a build-up of glucose in the blood.

Lack of exercise: Closely linked to obesity is the lack of exercise. The body does not burn off the glucose it produces. It results in a build-up of blood glucose that can cause diabetes.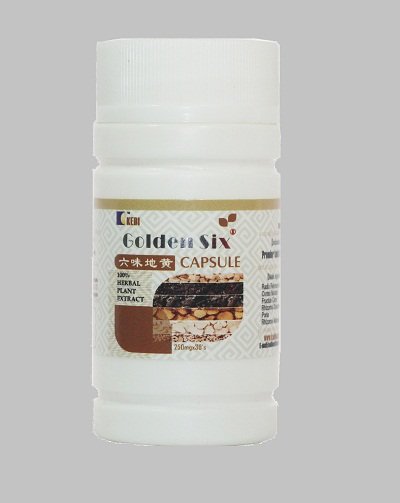 Treatment for diabetes
---
Fortunately, type 2 diabetes, which affects most people, can be reversed entirely. The quality of life for those affected by type 1 can significantly improve.

• Diet: Just as diet is the leading cause of diabetes, it can also be the best treatment for diabetes. Cutting off from foods that contain refined sugar and maintaining a healthy diet of fruits and vegetables can help reverse most cases of diabetes.

• Exercise: Regular exercise will enhance the treatment for diabetes. Keeping an active life is essential, as it helps burn off excess glucose and boost the body immune system.

• Herbal supplements: Herbal medicines/supplements are an effective treatment for diabetes, especially the typical type 2 and, in some cases, type 1. Herbal supplements help with the treatment of type 2 diabetes can be treated with herbal supplements. That includes aloe vera, cinnamon, ginger, and fenugreek.
---
You can order Diawell herbal medicine and Golden Six for the treatment of Diabetes Type 2 solutions and manage Type 1.
The price for Diawell is N4,640, and Golden Six cost N4,290, excluding the cost of delivery. We offer prompt delivery of the products which cost between N500 and N2,500 nationwide.
Call/text us on Mobile: 2348033205456
---
---
Click this Link to Read Content Online treatment-for-diabetes.html
---
---
---
---
Olabode Oruku is the chief executive officer of Oruku Alternative Healthcare. He is a nutritional and natural healthcare consultant, a negative belief clearing practitioner and a health and wealth coach.
He possesses a license from Lagos State Traditional Herbal Medicine Board and also trained in Chinese traditional herbal medicines. He integrates both pieces of knowledge for the health being of Nigerians.
He possessed certification from Newskills Academy located in the United Kingdom as a Life Coach.
He has certification by SiteSell Education based in Canada to teach a brand new continuing education course called "Building A Successful Business Using The Internet."
You can reach him on mobile phone 08033205456 or Whatsapp 08121325411.
---
---
Click the Link to Read Online
---
---
---
---
---
For more success articles, click here
---