Dear,



This article explains joint pains treatment and causes. Suppose you wake up and go about your typical day's work without any discomfort. In that case, you may seem to overlook the vital functions played by your joints at every instant. For instance, when you are walking, running, sitting, or even while sleeping, the joints tirelessly bear pressure and give you a good posture.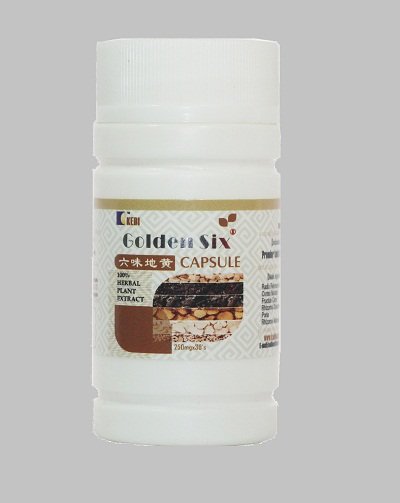 For some adults, because of their joints' painful effects, the freedom of making specific body movements is restricted. These pains can range from mild to severe. They can cause discomfort, which will likely become even more painful, causing further damage if not treated.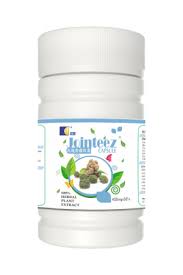 Causes of Joint Pains
The joint pains usually are caused by uneven pressure exerted on certain parts of the body, which the joints will then bear. This pain might arise from wrong walking or sitting or through subjecting the body to some strenuous work. For example, like lifting heavy objects, sometimes it might even be the result of an accident. Below are some of the most likely causes of pains in the joints:

Arthritis: The most common cause of pains is arthritis, which occurs when there is an inflammation of the joints. There are many different types of arthritis, depending on their initial reasons and where painful inflammation occurs. For instance, osteoarthritis affects the joints around the cartilage, while psoriatic arthritis results from a psoriasis infection.

Dislocation: A sudden force with intense pressure on a joint might cause the bones to shift out of their natural location in the joint, resulting in dislocation and severe joint pains.

Muscle Tear: Joints comprises bones and muscles attached to these bones by tough tissues known as tendons. Suppose these muscles tear or become inflamed due to a forceful accidental impact. In that case, there is a resultant pain in the Joint that might be mild or severe.

Infection: Some ailments can affect the body and cause joint pains due to the infection's build-up. Sometimes this can lead to a condition known as septic arthritis, where the disease results in severe distress around the joints.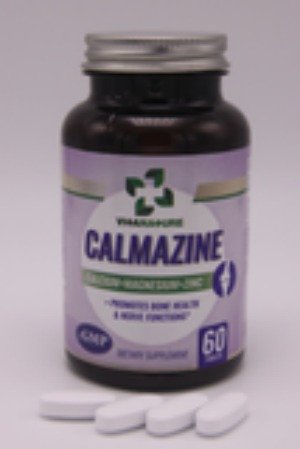 Treatment for the pains in the Joint
Pain in the joint can be relieved using homemade remedies by applying cold pressure (ice packs) on the affected area. This remedy may often suppress the pain for some time, but suppressed joint pains can resurface later. The joint may suffer further inflammation or dislocation before the pain reoccurs, becoming even more painful.

Joint Herbal Supplements

A useful measure to treat the pains involves the use of joint herbal supplements. These naturally prepared tablets for joint pain deeply soothe the inflamed Joint and quickly repairs injured muscles.

Joint supplements are to treat either single or multiple joint-pains around the body. They can help clear the body of built-up toxins and any underlying ailment that might be causing the pains. These supplements are also useful in treating joint pains in both children and adults.

For adults, the added bodyweight that rests upon the joints and the strenuous activity that the body goes through demands daily supplements. It is not only when the problem has aggravated to the point of severe pains.
---
Click this Link to Read Content Online
---
You can order Jointeez Pill and Golden Six herbal medicines for knee pain treatment.
We sell member price to encourage your patronage and open a membership account after you have the result that our food herbal medicines/supplement works. The price for Jointeez Pill is N4,290, and Golden Six is N4,290, excluding the delivery cost.
Calmazine dietary supplement N6,430 contain calcium, magnesium and zinc. It promotes bone health and nerve functions.
Call us on Mobile: 2348033205456 and send us a mail for more information. Click Here.
---
---
---
Olabode Oruku is the chief executive officer of Oruku Alternative Healthcare. He is a nutritional and natural healthcare consultant, a negative belief clearing practitioner and a health and wealth coach.
He possesses a license from Lagos State Traditional Herbal Medicine Board and also trained in Chinese traditional herbal medicines. He integrates both pieces of knowledge for the health being of Nigerians.
He possessed certification from Newskills Academy located in the United Kingdom as a Life Coach.
He has certification by SiteSell Education based in Canada to teach a brand new continuing education course called "Building A Successful Business Using The Internet."
You can reach him on mobile phone 08033205456 or Whatsapp 08121325411.
---
---
---
---
---
---
For more success articles, click here
---