Dear,



The benefits of herbal medicine to you cannot be over-emphasized because, throughout human history, it has been in use for the treatment of various ailments. Its origin takes root from almost every culture found worldwide – Chinese, Indians, Native Americans and here in Africa. The application of the different natural, plant-based medications may vary. Still, it works on the same fundamental principle of returning the body to a natural balanced state to begin the healing process.

Herbal medications remain very potent today. Now it is properly packaged and can be found in almost all modern pharmaceutical drugs. But pure herbal medicines are available with the needed efficacy to treat your health challenges. For instance, aspirin is a conventional drug made by extracting salicylic acid from the meadowsweet plant. Still, this drug can have the side effect of causing the stomach lining to bleed. But suppose the sweet meadow plant itself is considered the herb that will treat diseases without damaging the stomach lining.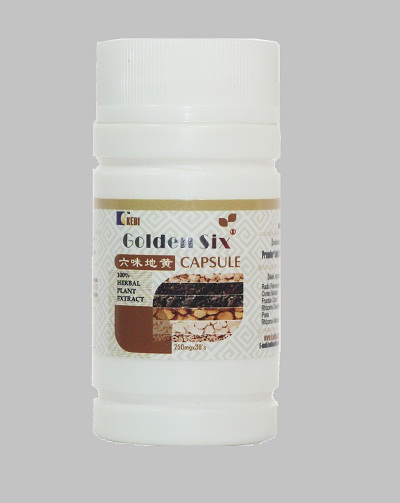 Benefits of herbal medicine
There are several benefits of herbal medicine, some of which include:

• Efficacy: One of the benefits of using herbal medicine is its efficacy. Over the years, herbal medicines have proven to be highly effective in treating diseases and maintaining good health. The effectiveness is due to the very active ingredients that are in these natural herbs. For instance, turmeric contains curcumin, a potent antioxidant that helps to strengthen the immune system. Ginger also has strong anti-inflammatory properties. Raw honey is one of the most potent anti-bacterial substances known to man. These formulations containing these natural remedies can effectively tackle any health challenges.

• Treatment of root cause: Herbal medicines originate from natural sources. They are easily absorbed into the body and transported by the blood and lymphatic system to specific target areas. Unlike conventional drugs and therapies that seek to soothe the symptoms, herbal medicines treat the root cause of the disease in the body, which is far more effective and eliminate the problem.

• No harmful side effects: One of the benefits of herbal medicine is the minimal or no side effects on the body, primarily due to the medication's gradual healing effects. As the body slowly eliminates the toxins that the medicines have broken down, there might be some pains and nausea. Still, soon enough, the process is completed, and health gets better. Unlike conventional drugs that could damage organs due to their high toxicity and chemical content, herbal medicines naturally help the body eliminate these toxins.
A well-regulated industry
A government board now regulates the herbal medicine industry. Products are thoroughly screened and certified by the National Agency for Food and Drug Administration and Control (NAFDAC). So gone are the days of low packaging and unregulated drug dosage as herbal medicines now come in well-packaged capsules, tablets and syrups.

You should also seek the services of trained and licensed herbal practitioners, Olabode Oruku, founder of Oruku Alternative healthcare. He offers top quality herbal consultation both online and offline at his facility in Lagos, Nigeria.
---
I offer health and wealth coaching services. You can request a free session to decide if my services are right for you. Call me on 2348033205456 or Whatsapp 2348121325411 or email me.
---
Click this Link to Read Content Online benefits-of-herbal-medicine.html
---
Olabode Oruku is the chief executive officer of Oruku Alternative Healthcare. He is a nutritional and natural healthcare consultant, a negative belief clearing practitioner and a health and wealth coach.
He possesses a license from Lagos State Traditional Herbal Medicine Board and also trained in Chinese traditional herbal medicines. He integrates both pieces of knowledge for the health being of Nigerians.
He possessed certification from Newskills Academy located in the United Kingdom as a Life Coach.
He has certification by SiteSell Education based in Canada to teach a brand new continuing education course called "Building A Successful Business Using The Internet."
You can reach him on mobile phone 08033205456 or Whatsapp 08121325411.
---
For more success articles, click here
---