Dear,



Dietary supplements are the food we swallow or absorb containing vitamins, minerals, and herbs. It will add additional nutritional value to the diet. There has been an increase in such supplements because of increased consumer dissatisfaction with conventional healthcare.
What Distinguish Dietary supplements From Food?
* They are foods that do not affect structure and function

* It's intended only to supplement the diet

* Not represented for use as conventional food

*Not intended as the sole item of a meal or the diet.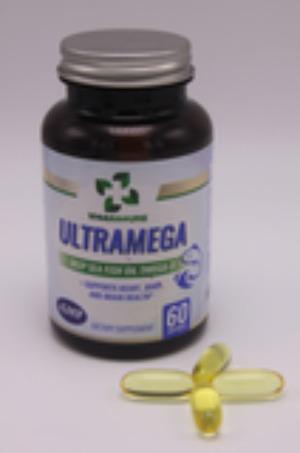 They are health supplements that help prevent nutritional diseases. The diseases are malnutrition and undernourishment. For example, the World Health Organization (WHO) estimates that half of the world's population is malnourished.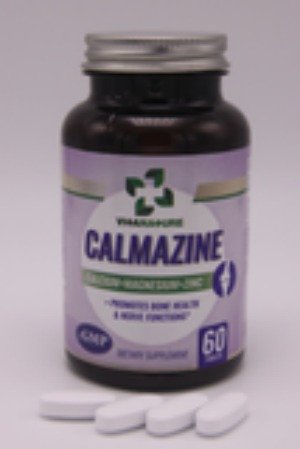 Nutritional Diseases

Malnutrition: Lack of essential nutrients, i.e., vitamins, minerals, and amino acids.

Undernourishment: lack of food energy (calories).

Dietary supplements are to supplement the diet. Therefore, to protect yourself, your body needs nutrients found in foods.

1. Nutrients provide energy and materials for cell development, growth, and repair.

2. You need energy for every activity and a steady internal temperature.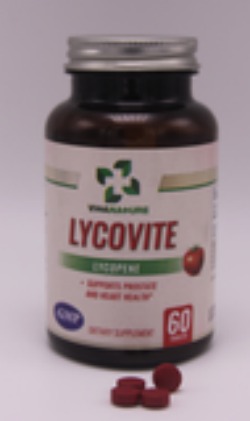 Why Vitanature Dietary Supplements?
The Vitanature dietary supplements are manufactured with high-quality ingredients that are potent and bioavailable enough for users. It meets the Government recommended daily intake guidelines. Tested and evaluated against composition, bioavailability, safety, and potency were excellent and the best results.

Vitanature is part of an international organization dedicated to promoting natural and sustainable health. It is a brand committed to manufacturing a multivitamin class formulated to give the optimal nutritional value the body requires. Vitanature is a subsidiary of kedi Healthcare that currently offers the African market a wide range of healthcare and longevity products.

Since its inception of Kedi Healthcare Ltd on the 18th of June 2006, the company has been unswervingly committed to creating a new world culture of health as an absolute priority for the individual and society. Hence its core lines of business products it distributes and services it delivers. To this end, Vitanature is a brand name and a subsidiary of Kedi Healthcare Industry International.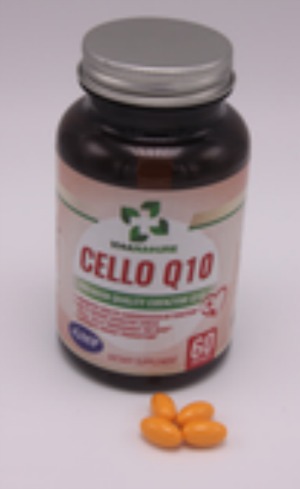 Kedi Vitanature products include the following:
1. Vitanature Ultramega (Deep Sea Fish Oil): Health benefits are healthy heart, weight loss, improved immunity, anti-inflammatory properties, arthritis, depression and anxiety, eye disorders, Alzheimer's disease, ADHD, skincare, acne, cancer, diabetes, ulcers, fertility, hair care, amyotrophic lateral sclerosis and improve blood circulation.
2. Vitanature Calmazine (Calcium, Magnesium, and Zinc with Vitamin D): Health benefits are effectual for pregnant women, prevents or manage type 2 diabetes, expected growth in children, strong bones, and prevents osteoporosis, reduces blood pressure, regulates body weight and avoid obesity, prevents hypertension, prevents cardiovascular diseases and prevents migraine.
3. Vitanature Cello Q10: Health benefits are helpful for heart failure and recovery from heart surgery, neurological health and aging, therapy for Alzheimer's patients, and the production energy the body needs for cell growth and maintenance.
4. Vitanature Lycovite (Prostate and Cardiovascular Support): Health benefits are heart diseases, and infertility, prevention of diabetes, prevents age-related macular degeneration and cataracts, prevents aging of the skin, protects your skin from sunburn and to avoid osteoporosis.
Click the link to continue reading on the website dietary-supplements.html
---
---
Olabode Oruku is the chief executive officer of Oruku Alternative Healthcare. He is a nutritional and natural healthcare consultant, a negative belief clearing practitioner and a health and wealth coach.
He possesses a license from Lagos State Traditional Herbal Medicine Board and also trained in Chinese traditional herbal medicines. He integrates both pieces of knowledge for the health being of Nigerians.
He possessed certification from Newskills Academy located in the United Kingdom as a Life Coach.
He has certification by SiteSell Education based in Canada to teach a brand new continuing education course called "Building A Successful Business Using The Internet."
You can reach him on mobile phone 2348033205456 or Whatsapp 2348121325411.
---
For more success articles, click here
---