Dear,



This article explains diseases caused by poor diet and treatment with herbal dietary supplements. The famous saying "you are what you eat" is much more than just a cliché. Our body works as a substantial metabolic engine. Like every other engine, it requires a fuel or power source; the body's energy is food.

When we eat, it undergoes digestive processes that break it down to provide the energy needed to work and provide the materials required for growth and repairs of worn-out tissues. As you will not pour any unhealthy fuel into your engine car, so you must eat balanced diet food that keeps the body in good shape and prevent any breakdown or unwanted health conditions.

Since the body does not manufacture its own nutrients, it depends solely on the food we eat to obtain the needed nutrients that will ensure good health and proper development, which is made possible by eating a balanced diet.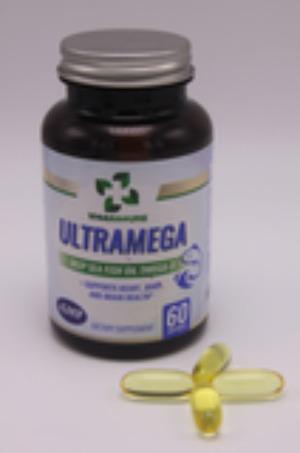 Balanced diet and malnutrition
A balanced diet comprises food that provides the body with the six classes of nutrients in their appropriate amount; these include proteins, carbohydrates, vitamins, fats and oils, roughages and water. When the food that is ingested is consistently lacking the needed amounts of one or more of these nutrients, it can result in a condition known as malnutrition.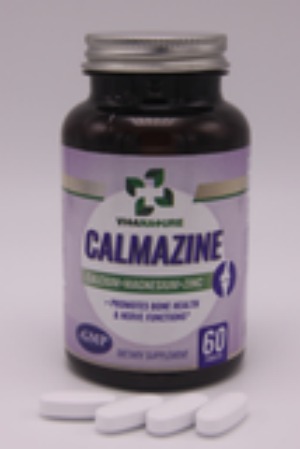 Diseases Caused By Poor Diet
When the body is malnourished for a considerable amount of time, this can impede the body processes that require those missing nutrients leading to many complicated health problems. A few diseases caused by poor diet are:

Kwashiorkor:

This is one of the most common diseases caused by a poor diet that is usually widespread in war-torn areas where conflicts have restricted access to quality food. This condition is caused by a severe shortage of protein which helps to build and repair body tissues. Symptoms include swollen stomachs and lean body mass that is easily observed in children.

Poor eyesight:

When malnourishment occurs due to lack of vitamin A, it can result in eye defects as this vitamin is required for proper eye function. A protracted case can lead to partial or total blindness.
Hormonal imbalance:
The body's hormones are produced from a combination of nutrients derived from food, with a large part comprised mostly of proteins. Therefore, when a person becomes malnourished, it can affect the formation of these hormones leading to many other severe disorders.

Kidney failure:

This is one of the diseases caused by poor diet which is mainly due to an acute shortage of water in the body system. The kidney plays an important role in the filtration of body fluids, and with water making up more than 90% of the body, a shortage can disrupt almost all body functions, with the kidney being the most affected organ.
Herbal Supplements
In most developing countries, including Nigeria, many are still struggling with putting food on their tables, talk less about having a balanced diet. This situation puts a large proportion of the population, especially children, at risk of being malnourished. This is why it is highly recommended for families to take herbal supplements to fill this nutrition.

These herbal supplements are carefully prepared natural formulas containing all the six classes of nutrients that should be taken regularly to complement normal food in order to provide the body with a balanced diet.
Click the link to read on the website diseases-caused-by-poor-diet.html
---
Details of quantum resonance magnetic analyzer training Date for Seminar: 11th to 13th May 2022 (Wednesday to Friday)
Time: 9 am to 2 pm
Fee: N20,000, payment must be made at least 3 days in advance before the date of the seminar.
Fee for Virtual Class (Zoom) = N15,000 (payment must be made 3 days in advance before the date of the seminar)
For information Call Olabode Oruku phone number 2348033205456 or WhatsApp 2348121325411.
P.S. Fee covers refreshment, soft copy materials and certificates
---
Olabode Oruku is the chief executive officer of Oruku Alternative Healthcare. He is a nutritional and natural healthcare consultant, a negative belief clearing practitioner and a health and wealth coach.
He possesses a license from Lagos State Traditional Herbal Medicine Board and also trained in Chinese traditional herbal medicines. He integrates both pieces of knowledge for the health being of Nigerians.
He possessed certification from Newskills Academy located in the United Kingdom as a Life Coach.
He has certification by SiteSell Education based in Canada to teach a brand new continuing education course called "Building A Successful Business Using The Internet."
You can reach him on mobile phone 2348033205456 or Whatsapp 2348121325411.
---
For more success articles, click here
---