Dear,



I hope you find this article on healthy living tips helpful. Let's get started…

The hustle and bustle of life in Nigeria has made many people to ignore the care of their health until they fall sick or have one reason to see a doctor before they are concern for their body.

As they say, prevention is better than cure, so the application of the following application tips should make you healthy and is yours for the taking.

First and foremost, what is health? Health may be regarded as a condition when all the functions of your body are free from diseases, you are mentally healthy and in the state of experiencing peace of mind.

Therefore, people are right when they say health is wealth. A rich person will prefer to give away his riches for healthy living, whereas a poor person will not want to exchange his health for money.

That is to say, the greatest wealth is to enjoy healthy living by being physically, socially and mentally healthy, thus keep the doctor away.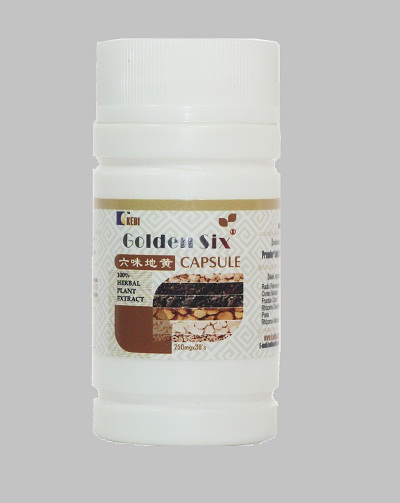 Below are tips to enjoy healthy living:
Eat Natural Balanced Diet: The key to enjoy good health is eating proper natural balanced diet. If you are giving the body natural food, disease cannot be present in your body.

I am talking of natural food that has already been prepared by nature such as vegetables, fruits, grains; they are easily converted by the body.

You should avoid junks such as meat pie, chocolate, white bread, etc. If you don't have the time to prepare natural balanced diet food, there are nutritional herbal products containing the basic balance diet food that can complement your diet.

Do Exercise Regularly: Regular exercise help the body to function well especially the digestive system, and enhance sound sleep. Ideally, exercise should be taken in open air; it can be in the form of game or walk. Especially, for people that do brain work, physical exercise should be priority so that too much blood will not concentrate on the brain.

Enjoy Peaceful Sleep: For you to be phsically, socially and mentally healthy you must be experiencing peaceful sound sleep. Adhering to the following tips will help you to enjoy peaceful sleep.

• With daily exercise, you will be able to sleep well and be more ready for the next day job.

• Peace of mind is a catalyst for sound sleep. It is attainable by avoiding worries, envy, quarrel, tense, and hatred. As they say, "When the need is greatest, God's help is nearest to us." I have found this saying comforting and helpful.

• You should eat light meal in the evening, containing more of fruits, vegetables such as salad. Then our stomach is able to rest at night with the other parts of the body and we can sleep soundly.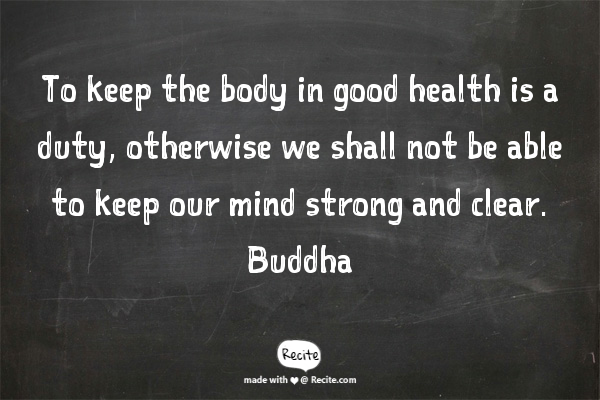 Fresh Air in the Bedroom: To ensure maximum productivity in your daily activities, it is essential to have sound sleep daily. So make sure your bedroom is open to fresh air.

Avoid Worries: According to Dr. Alexis Carrol, the Nobel Prize – winner in medicine, Business men who do not know how to fight worry, die young.One healthy living tip you should not ignore is learning to manage your worries. It has been noted that continuous worries can result to diseases such as cancer, ulcers, diabetes, heart diseases, etc.
---
Click this Link to Read Content Online Health healthy living
---
Olabode Oruku is the chief executive officer of Oruku Alternative Healthcare. He is a nutritional and natural healthcare consultant, a negative belief clearing practitioner and a health and wealth coach.
He possesses a license from Lagos State Traditional Herbal Medicine Board and also trained in Chinese traditional herbal medicines. He integrates both pieces of knowledge for the health being of Nigerians.
He possessed certification from Newskills Academy located in the United Kingdom as a Life Coach.
He has certification by SiteSell Education based in Canada to teach a brand new continuing education course called "Building A Successful Business Using The Internet."
You can reach him on mobile phone 08033205456 or Whatsapp 08121325411.
---
For more success articles, click here
---